UK-Israel science program has invested £7m in 5 years
The BIRAX program brings together world-leading scientists to advance breakthroughs in regenerative medicine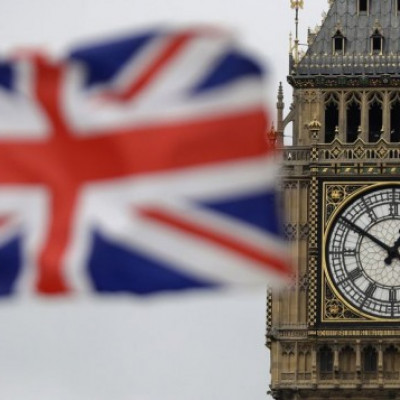 A joint British-Israeli scientific collaboration in regenerative medicine has funded over £7 million ($9.1 million) in 15 bilateral research programs in a variety of projects, including stem cell treatments for multiple sclerosis and Parkinson's disease and therapies for Type 1 diabetes.
The British Council and British Embassy in Israel released the results of the multi-million-pound innovative program called BIRAX (Britain Israel Research Academic Exchange) on Wednesday. BIRAX was launched jointly by the prime ministers of the United Kingdom and Israel with the goal of bringing together world-leading scientists to advance breakthroughs in regenerative medicine.
The program has since grown into the flagship of UK/Israel science partnership, the British Council and the Embassy said in a statement on Wednesday.
Focusing on early-stage collaboration, the program brought together more than 1,000 scientists, including PhD and postdoctoral students from 120 institutions, and resulted in breakthrough research published in 30 leading scientific publications. Projects included the development of a breath test to detect Parkinson's disease and the rebuilding of damaged heart cells using stem cells.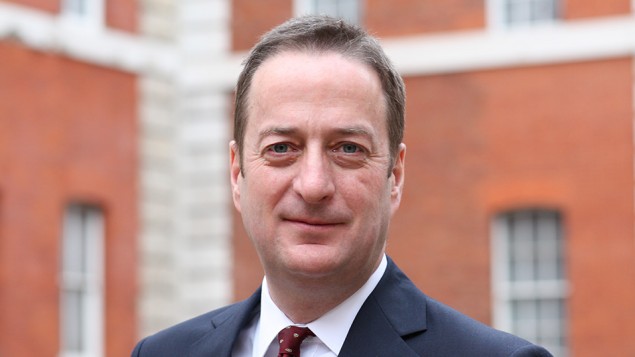 Britain's ambassador to Israel, David Quarrey. (British Embassy Israel)
"BIRAX is the cornerstone of UK/Israel science cooperation. Both countries are science superpowers, but we can achieve more by working together," said British Ambassador to Israel David Quarrey in the statement. "BIRAX works because it tackles some of the biggest challenges in world medicine – such as Parkinson's, Alzheimer's, diabetes and heart disease – through genuine collaborative partnerships between world-class scientists in the UK and Israel. We are now looking at an ambitious new program for the next five years, through which we want to deepen even further the outstanding cooperation between scientists in both countries."
The ongoing program, a joint initiative of the British Council, the British Embassy in Israel, the UK Science and Innovation Network and the Pears Foundation, has been strongly endorsed and directed by the UK-Israel Science Council, a group of 26 leading scientists from both countries. The group contains four Nobel Prize winners, three members of the House of Lords, presidents of universities, and some of the most eminent scientists in the world.
"BIRAX serves as an excellent example of what can be achieved through the sharing of knowledge and expertise, helping foster understanding and friendship between Israel and the UK, which is a major goal of our work at The British Council," said Christian Duncumb, director of the British Council in Israel.