Medical Products and Supplies
Guedel Airways
• Size range: 000-6
• Size color-coded
---
MEDEREN uncuffed tracheostomy tubes are designed to provide maximum patient comfort through its soft and flexible silicone construction. The PVC tube material is hydrophobic and hypoallergenic, allowing for a tube that is tissue-friendly and easy to clean.
Product Features
The center passage permits the passage of suction catheters to clear secretions from the back of the throat.
Clear plastic is conductive and color-coded for size.
Individually packed.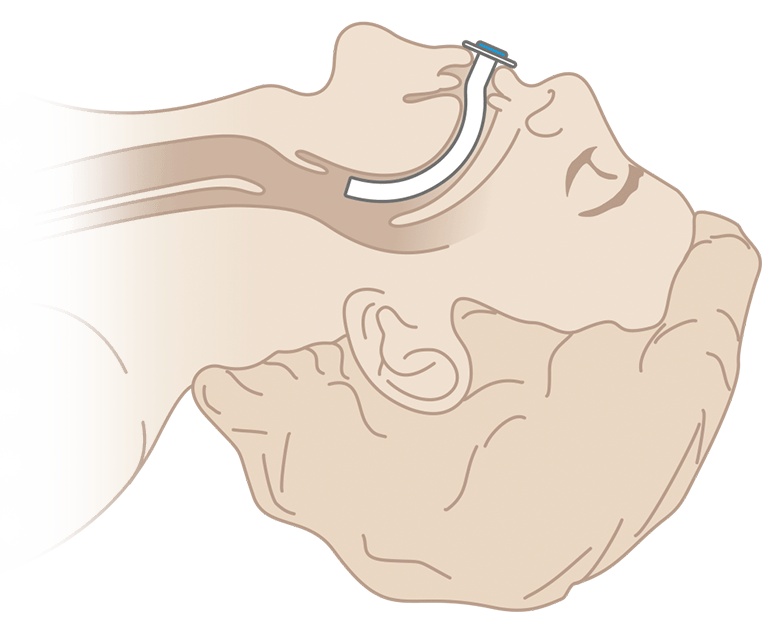 Available Configurations
Ref. No.:
Size:
Color code
Qty

(individual / midbox / box)

0125-M610-04
000
1/50/500
0125-M610-05
00
1/50/500
0125-M610-06
0
1/50/500
0125-M610-07
1
1/50/500
0125-M610-08
2
1/50/500
0125-M610-09
3
1/50/500
0125-M610-10
4
1/30/300
0125-M610-11
5
1/30/300
0125-M610-12
6
1/30/300