Medical Products and Supplies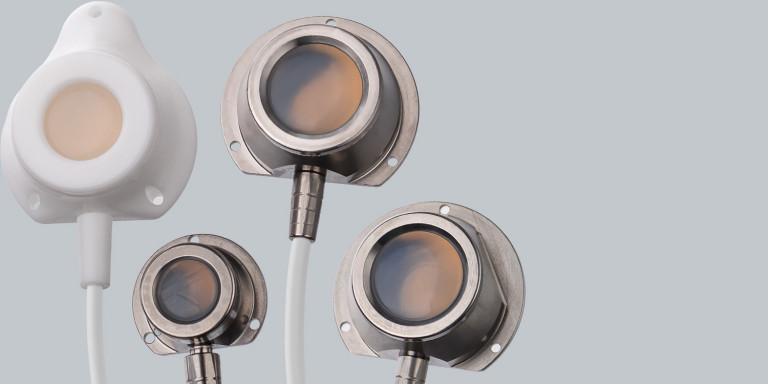 Implantable Port Systems
We offer a diverse portfolio of power injectable and non-power injectable vascular access ports that combine reliable venous access with technology designed for patient comfort.
Implantable central venous port systems, also known as implantable ports, are an increasingly popular medical device used to facilitate the repetitive administration of pharmaceutical products. These devices are particularly useful for patients undergoing chemotherapy, as well as other patients requiring frequent injections or sampling of bodily fluids. Implantable ports offer several benefits over traditional methods of accessing the circulatory system, such as avoiding the pain of repeated skin punctures.
An implantable port typically consists of a small container or reservoir that is placed beneath the patient's skin, usually in the chest or arm area, and connected to a catheter. The catheter is then inserted into a large vein, such as the superior vena cava, providing direct access to the circulatory system. The reservoir can be accessed through the skin using a special needle, allowing for the administration of medications or the collection of blood samples.
Implantable ports are typically made from a variety of materials, including ceramics, plastic, silicone, resin, and titanium. Each material offers different characteristics in terms of flexibility and strength, which can impact the device's longevity and comfort for the patient. The choice of material will depend on the anticipated length of use, area of implantation, and impact on patient comfort.
Despite their many benefits, implantable ports are not without risks. Complications such as infection, thrombosis, and catheter dislodgement can occur, although they are relatively rare. Careful patient selection, proper device placement, and regular monitoring can help minimize the risk of complications and ensure the long-term success of the device.
In conclusion, implantable central venous port systems offer a safe, convenient, and less painful alternative to traditional methods of accessing the circulatory system. With careful patient selection and proper monitoring, these devices can provide reliable and long-term access for patients requiring repetitive administration of pharmaceutical products.