MEDEREN NEOTECH LTD. Israel
We are one of the world's leading providers of healthcare products.
MEDEREN is an international company that produces a wide range of medical devices and disposable medical products. We are using science researches and technology innovations in order to provide high-quality medical products, thus contributing to developing and improving healthcare.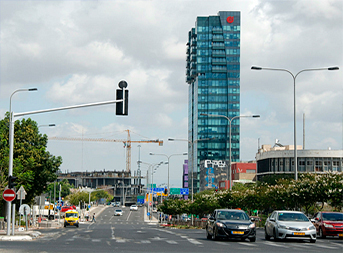 Why MEDEREN?
Because we are Reliable...
MEDEREN is one of the world's leading providers and manufacturers of healthcare solutions today. Every service that we provides incorporates the entirety of our knowledge and skills.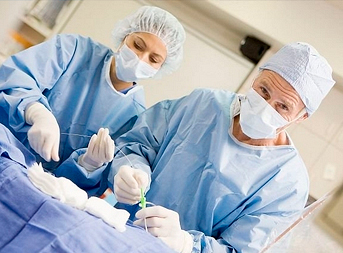 Our Mission
Your needs — our supplies
Our mission is to consolidate the global scientific experience and innovations to improve medical treatment and boost healthcare.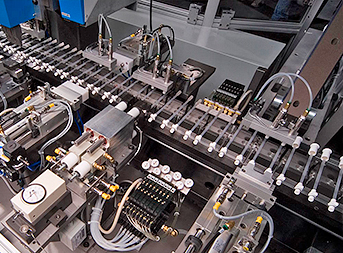 Manufacture
Wide cycle fabric
MEDEREN quality system certified in accordance with the EN ISO 9001/2008 and ISO 13485/2012 standards. All products manufactured by MEDEREN are CE Marked.
MEDEREN

product catalogue

The company's portfolio contains more than 3,000 products and includes the demands of medical institutions.
$delay = 0; ?>
if ('1' == "1") { ?>
} ?> if ('1' == "1") { ?>
} ?>