Medical Products and Supplies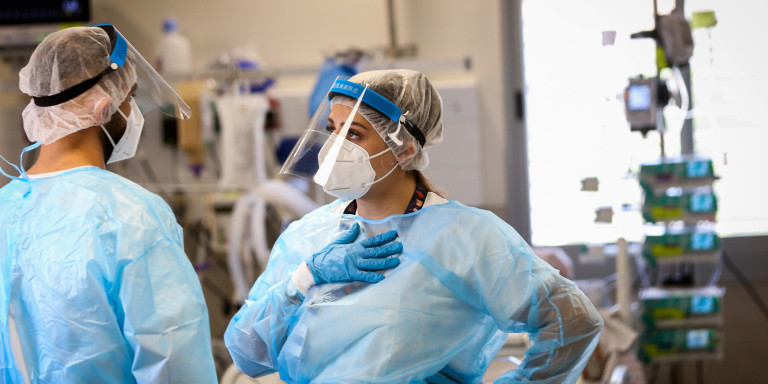 Partnership
To coordinate both information and goods flow throughout the entire value creation chain, we work in a coordinated supply chain in permanent cooperation-based partnerships with our suppliers and service providers.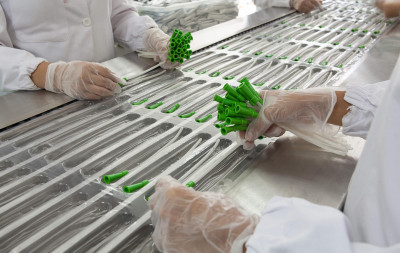 Development and
Production
The company's products produced in several factories that specialize in different branches of healthcare. All production lines endowed with cutting-edge equipment that ensures safety accuracy and reproducibility. MEDEREN is constantly improving and expanding the range of its products, adding innovative elements and designs. Flexible production model allows altering the products in the process according to the client's needs.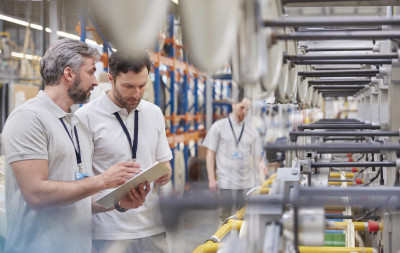 Quality control is implemented in accordance with the ISO 13485/2012 standards and is based on the principle of constant improvement. It includes mandatory supervision of releasing, storing and transportation of products at all production stages. Assembling and packaging of our products are being done in hygienic conditions.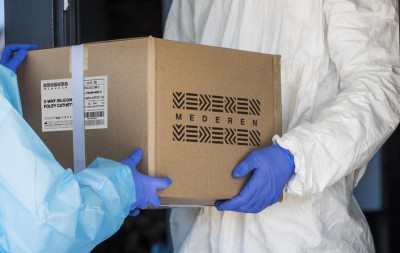 Our level of customer support can be assessed on the basis of our long-term cooperation with distributors in foreign countries. We value our clients and are eager to ensure the highest level of customer service, as well as mutual understanding with our partners. MEDEREN considers all its clients' wishes and maintains full responsibility when it comes to dealing with clients.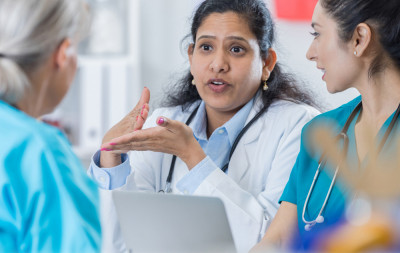 High level of competence, profound expertise in medicine and our high-powered marketing team allow us to help our clients with promoting our products on the market.
---