Medical Products and Supplies
Needleless connectors
• 2 types of valve
• Needle-free technology
---
A needleless connector is an essential device that connects to the end of a vascular access device (VAD), catheter/cannula extension set, to enable catheter access for injection, infusion, or aspiration.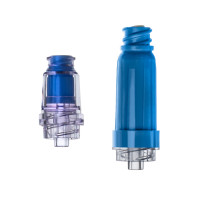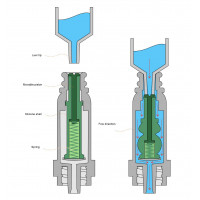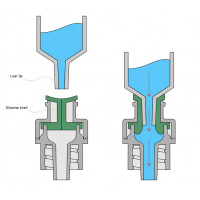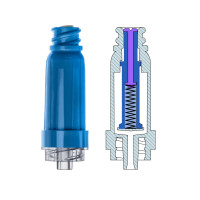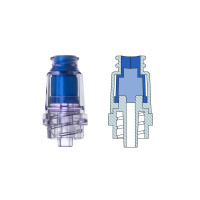 Product Features
Mederen needleless connectors with positive displacement feature is designed to help reduce catheter occlusions while preventing healthcare workers from accidental needle stick injuries.
Available modifications with a simple sliding valve and with a direct flow valve;
Needle-free technology to reduce the risk of catheter-associated infections;
Smooth connector membrane for easy disinfection;
High-quality silicone shell to ensure a tight seal and reduce the chance of air bubbles, liquid or foreign material entering the system.
Available Configurations
| REF | Description | Qty in box |
| --- | --- | --- |
| 1416-M800-01 | Needleless connectors | 100 |
| 1416-M800-02 | Needleless connectors with direct flow valve | 50 |