Medical Products and Supplies
Silicone Resuscitators
• Neonate, size 0
• Pedicatric, size 1-2
• Adult, size 3-6
---
The Silicone resuscitator is intended for pulmonary resuscitation for neonates through to adults.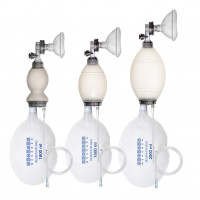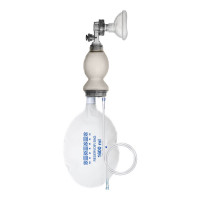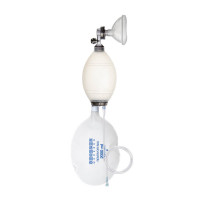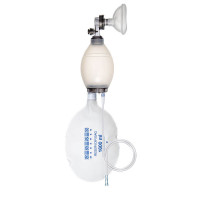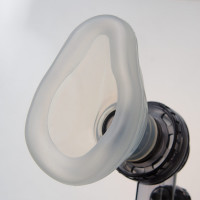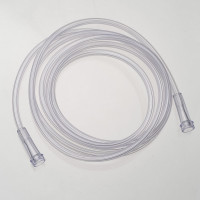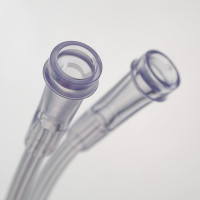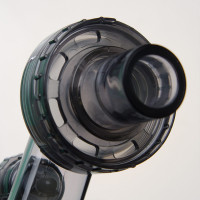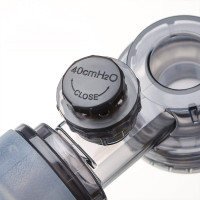 Product Features
Silicone resuscitator (except mask, oxygen tubing and reservior bag) can be auoclaved repeatedly at 134 degree celsius.
It is semi-transparent and come with a pressure limitation valve for patient safety
A textured surface ensuring a firm grip and providing effective ventilation. Patient connector is 22/15mm.
100% latex free.
Accessories:
Silicone mask, oxygen tubing, reservior bag.
Available Configurations
| Ref. No.: | Size | Type | Qty.Cs: |
| --- | --- | --- | --- |
| 0125-M810-01 | 0 | neonate | 12 |
| 0125-M810-02 | 1 | pediatric | 12 |
| 0125-M810-03 | 2 | pediatric | 12 |
| 0125-M810-04 | 3 (S) | adult | 12 |
| 0125-M810-05 | 4 (M) | adult | 12 |
| 0125-M810-06 | 5 (L) | adult | 12 |
| 0125-M810-07 | 6 (XL) | adult | 12 |