Medical Products and Supplies
Tracheostomy Masks (Helix connector)
• Adult and Pediatric
• 22-mm swivel adapter
• with extension line
---
Mederen tracheostomy mask designed for adults and childrens that incorporate several patient features, including Helix connector, strap clips and comfortable neckband.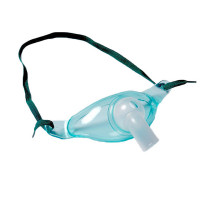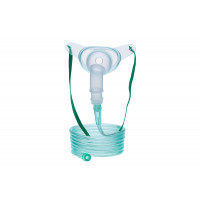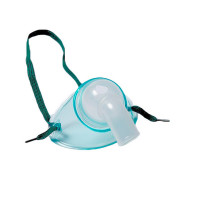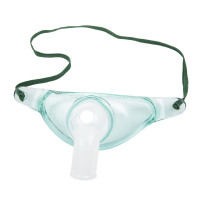 Product Features
Size avaiable: Adult, Pediatric, Adult with extension line, Pediatric with extension line.
Made of Medical grade PVC.
Flexible plastic mask with elastic head strap.
With 360 angle rotation connector. Permits access from either side of patient.
Excellent compatible with corrugated tubing &other connection device.
Special strap clips allow mask to be removed with minimal disturbance to patient.
Neckband made from comfortable, nonbiting material.
Packed in individual PE bag.
50pcs/ctn or 100pcs/ctn.
Available Configurations
| Ref. No.: | Size: | Qty.Cs: |
| --- | --- | --- |
| 103M101701 | Adult | 500 |
| 103M101702 | Pediatric | 500 |
| 103M101703 | Adult with extension line | 100 |
| 103M101704 | Pediatric with extension line | 100 |