Medical Products and Supplies
Product Features
Suitable for obtaining mucus specimen for microbiological examination.
Also suitable for aspiration of secretion from Oropharynx of new born babies to ensure free respiration.
Clear and transparent container allowing visual examination of mucus specimen.
Сlear markings for quick volume detection.
Tubings are made from soft, kink-resistant material.
Extra lid ensures safe sealing of the specimen container, preventing environmental exposure of the content which results to cross-contamination.
Universal plain funnel connector for easy connection.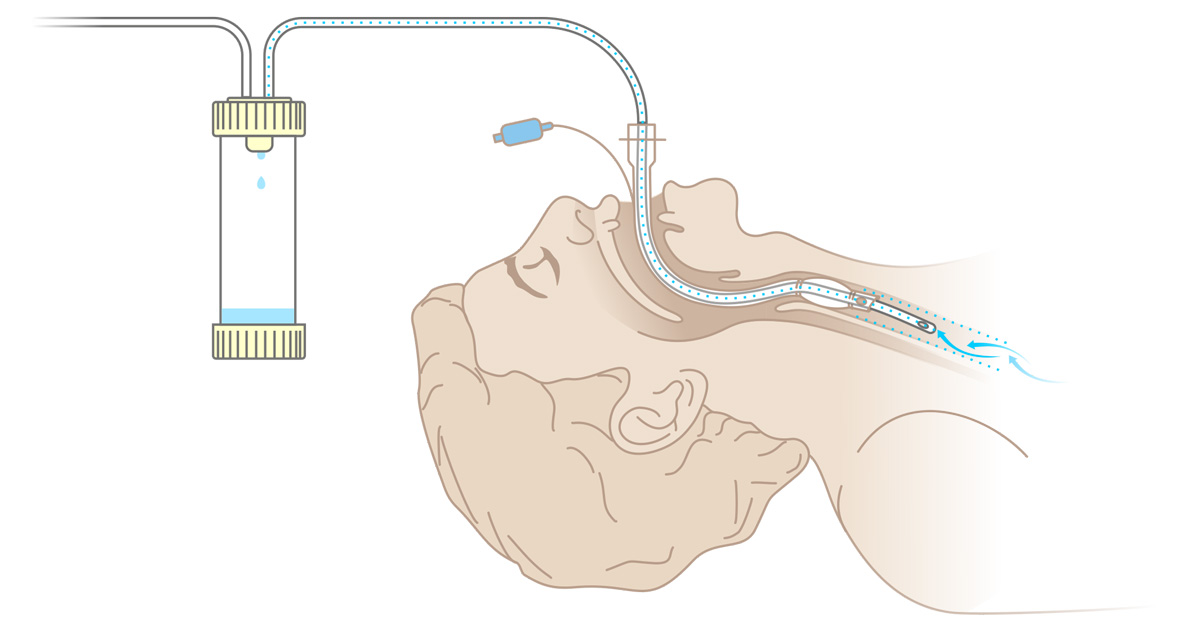 Available Configurations
| REF | Size(Fr) | Length, mm | Color code | Qty in box |
| --- | --- | --- | --- | --- |
| 0615-M200-06 | 6 | 400 | | 10 / 200 |
| 0615-M200-08 | 8 | 400 | | 10 / 200 |
| 0615-M200-10 | 10 | 400 | | 10 / 200 |
| 0615-M200-12 | 12 | 400 | | 10 / 200 |
| 0615-M200-14 | 14 | 400 | | 10 / 200 |
| 0615-M200-16 | 16 | 400 | | 10 / 200 |
| 0615-M200-18 | 18 | 400 | | 10 / 200 |