Medical Products and Supplies
Infusion Plug Caps
• Closed caps
• Injection caps
---
Infusion plugs are used to maintain sterility and prevent leakage of the contents of syringes, ports of vascular catheters, connectors of infusion systems.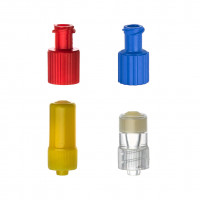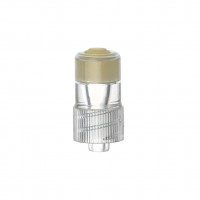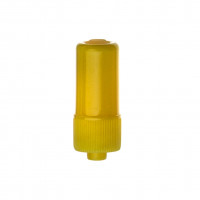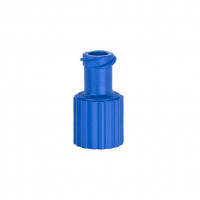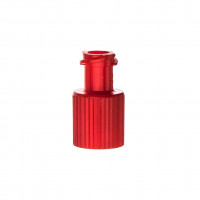 Product Features
Available closed caps and injection types modifications with an injection membrane to enable the introduction of drugs with a needle without removing the plug.
No latex to eliminate the risk of allergic reactions.
Smooth surface of plugs for easy disinfection.
Male and female Luer Lock plug models for use with syringes and infusion devices.
Available Configurations
| REF | Description | Qty in box |
| --- | --- | --- |
| 1416-M200-01 | Luer-Lock with inner and outer thread, red | 100 |
| 1416-M200-02 | Luer-Lock with inner and outer thread, blue | 100 |
| 1416-M200-03 | Injection type, yellow | 100 |
| 1416-M200-04 | Injection type, transparent | 100 |