Medical Products and Supplies
SEBS Resuscitator
• Neonate, size 0
• Pedicatric, size 1-2
• Adult, size 3-6
---
The SEBS Resuscitator enables medical personnel to facilitate assisted ventilation of patients in pre-hospital, in-hospital and post-hospital care. It comes in adult, pediatric and preterm sizes.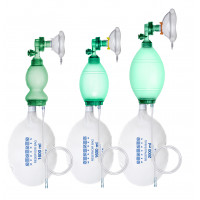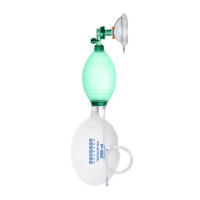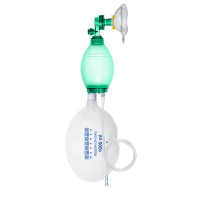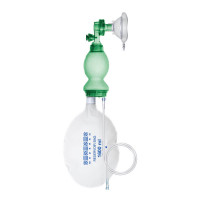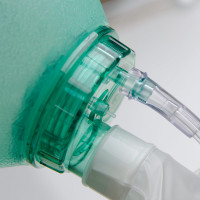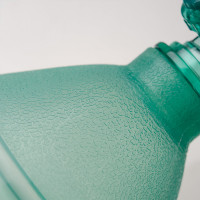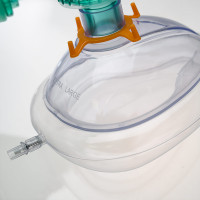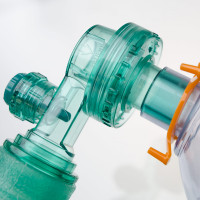 Product Features
It is semi-transparent and come with a pressure limitation valve for patient safty
A textured surface ensuring a firm grip and providing effective ventilation. Patient connector is 22/15mm.
SEBS resuscitator conforms to the standard: ISO10651-4:2002, and it also confoms to Council Directive MDD/93/42/ECC concerning Medical Devices.
100% latex free.
Accessories:
PVC mask(1),Oxygen tubing(PVC,1), reservior bag(PVC,1)
Available Configurations
| Ref. No.: | Size | Type | Qty.Cs: |
| --- | --- | --- | --- |
| 0125-M830-01 | 0 | neonate | 12 |
| 0125-M830-02 | 1 | pediatric | 12 |
| 0125-M830-03 | 2 | pediatric | 12 |
| 0125-M830-04 | 3 (S) | adult | 12 |
| 0125-M830-05 | 4 (M) | adult | 12 |
| 0125-M830-06 | 5 (L) | adult | 12 |
| 0125-M830-07 | 6 (XL) | adult | 12 |