Medical Products and Supplies
Silicone Wound Drainage Reservoirs
• Volume: 100-400 ml
• Two inlet port
---
Helps promote wound healing by removing exudate and excess fluid from a patient's surgical site wound and prevents any type of environmental contaminants from entering the wound or area being drained.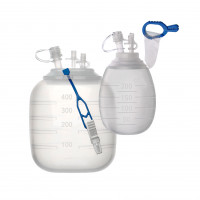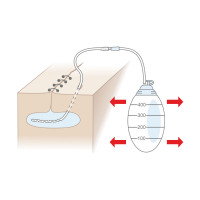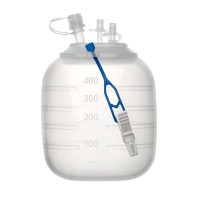 Product Features
Mederen silicone bulbs are made of high quality and soft silicone, available in three different sizes (100ml, 200ml, 400ml).
Provided with internal anti-reflux valves and two inlet port for double drain connection.
Mederen silicone reservoirs guarantee riskless post-operative drainage experience both for operators and patients.
Bulb Silicone walls provide easy activation of suction.
No internal mechanism to interfere with emptying exudate.
Negative pressure developed by the system is ranging 25-75 mmHg.
Regular system is to be used together with silicone flat drains.
Sterilization with ethylene oxide.
For single use.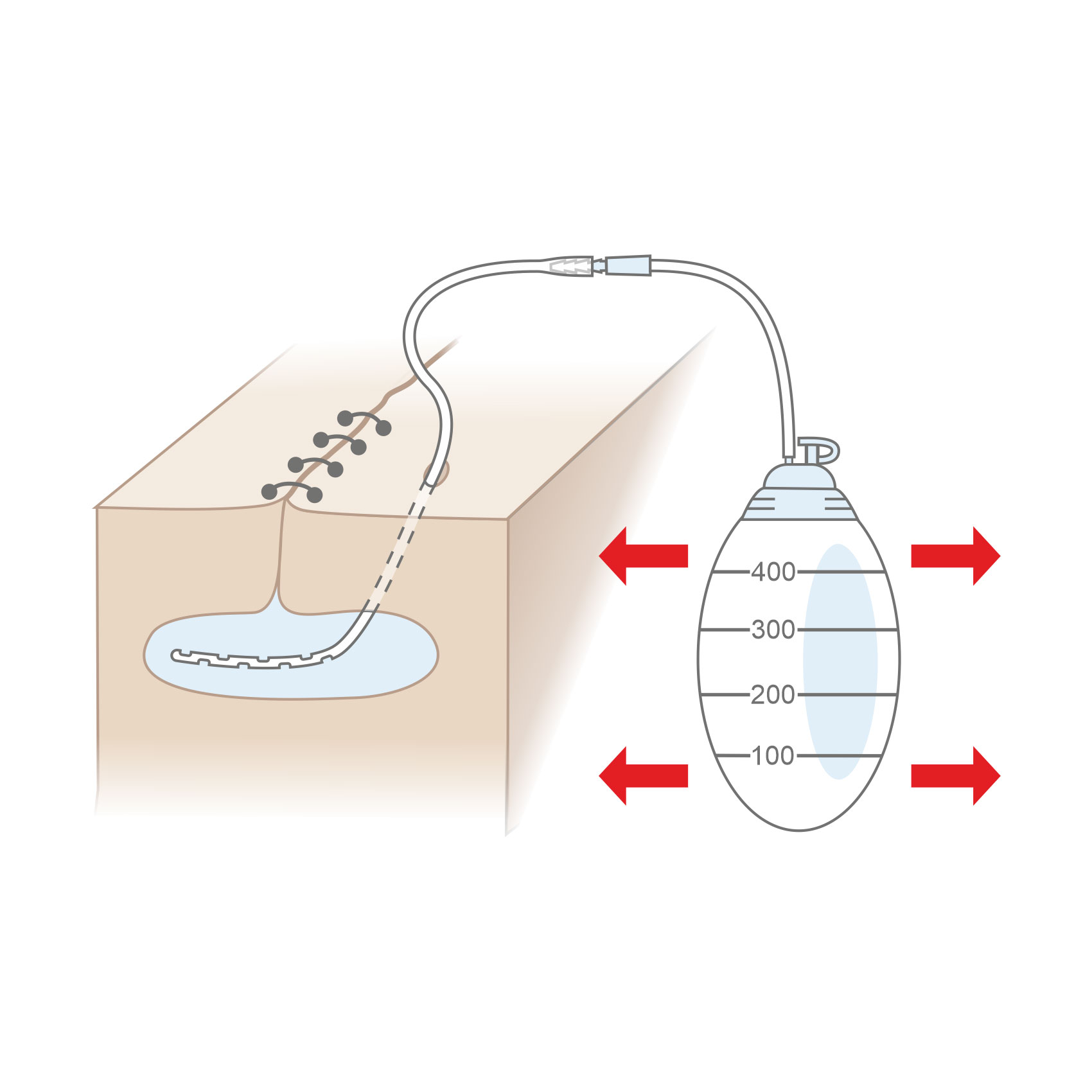 Available Configurations
| REF | Volume (ml) | Qty in box |
| --- | --- | --- |
| 0615-M150RV | 150 | 1 / 12 |
| 0615-M200RV | 200 | 1 / 12 |
| 0615-M400RV | 400 | 1 / 12 |