Medical Products and Supplies
Kehrs T-Tube
• Sizes: 10-24 Fr/Ch
• Latex or Silicone
---
Specially designed tube for patient undergoing long term gastro intestinal feeding, aspiration and intestinal secretion.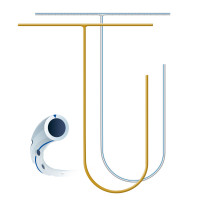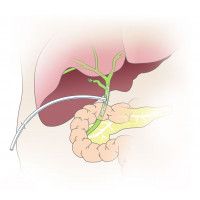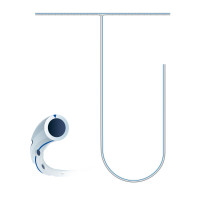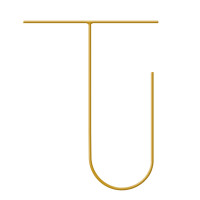 Product Features
Kehr's "T" tube is used for short term post operative drainage of common bile duct.
Available in the sizes of 10-24 Fr.
Made of the highest quality 100% biocompatible and transparent silicone medical grade or medical grade Latex compound.
Radio opaque line provided throughout the tube for X-ray visualization.
Super smooth tube surface prevent clogging.
It is sterile, individually packed in peelable pouch pack.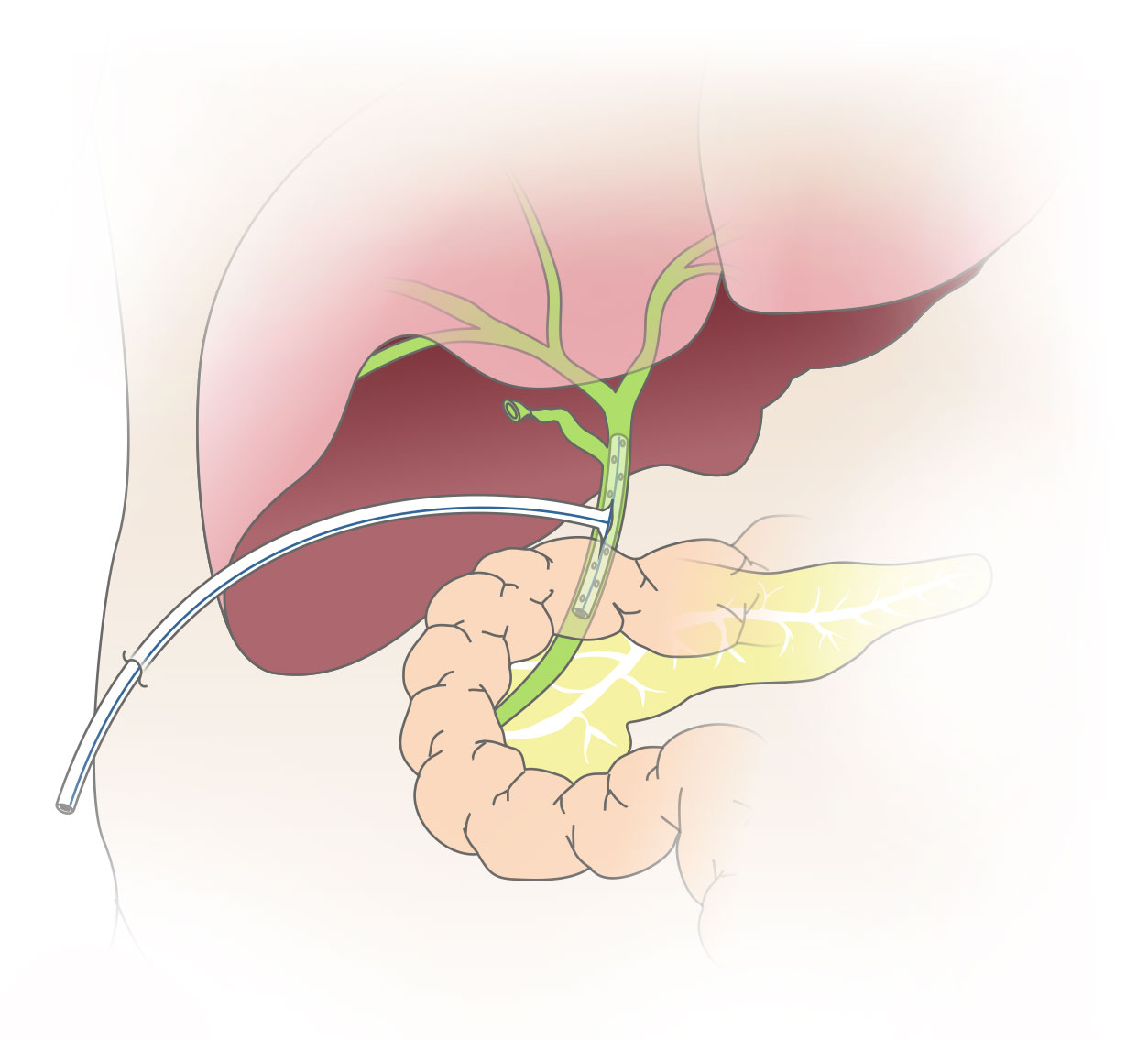 Available Configurations
| REF | Tube size | Material | Qty in box |
| --- | --- | --- | --- |
| 0615-VKS10-50 | 10 Fr, 18×50 cm | Silicone | 1/20/200 |
| 0615-VKS14-50 | 14 Fr, 18×50 cm | Silicone | 1/20/200 |
| 0615-VKL12-40 | 12 Fr, 20×40 cm | Latex | 1/20/200 |
| 0615-VKL14-40 | 14 Fr, 20×40 cm | Latex | 1/20/200 |
| 0615-VKL16-40 | 16 Fr, 20×40 cm | Latex | 1/20/200 |
| 0615-VKL18-40 | 18 Fr, 20×40 cm | Latex | 1/20/200 |
| 0615-VKL20-40 | 20 Fr, 20×40 cm | Latex | 1/20/200 |
| 0615-VKL22-40 | 22 Fr, 20×40 cm | Latex | 1/20/200 |
| 0615-VKL24-40 | 24 Fr, 20×40 cm | Latex | 1/20/200 |