Medical Products and Supplies
Yankauer handle
• Vacuum thumb control
• Plain or bulb tip
• With 2 or 4 lateral eyes
---
Yankauer Suction Handles are a sterile suction tool for removing particulates and viscous material. Available with bulb/plain open tip and with or without Vacuum thumb control without tubing.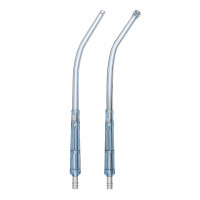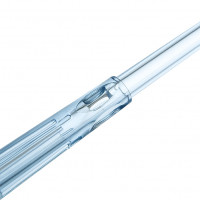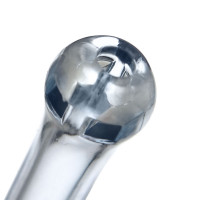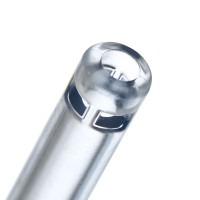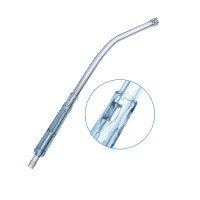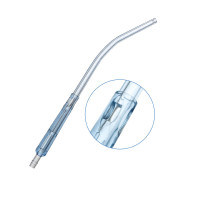 Product Features
Suitable for pre-operative removal of secretion and body fluids;
Handle is open end with 2 or 4 lateral eyes to withstand negative pressure and ensures continuous and easy suction of fluid. Handle available in bulb/plain tip with or without vacuum thumb control;
Anatomic handle, which makes it easier to hold it (comfortable grip);
Universal proximal end allows perfect adaptability to vacuum or suction tubes;
Sterilised with ethylene oxide.
Available Configurations
| REF | Tip type | Qty in box |
| --- | --- | --- |
| 0615-M321-01 | with bulb tip | 50 |
| 0615-M321-02 | with bulb tip and vacuum thumb control | 50 |
| 0615-M321-03 | with plain tip | 50 |
| 0615-M321-04 | with plain tip and vacuum thumb control | 50 |