Medical Products and Supplies
Caudal needles
• Sizes: 20-25G
• Lendth: 30-50 mm
• Color coded hub
---
Caudal needles are designed specifically for administering Caudal Anesthesia. These needles are available in various sizes and are equipped with a Crawford type bevel that is dull, and precision-ground stylets that minimize tissue coring to increase patient safety.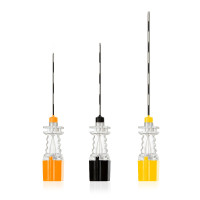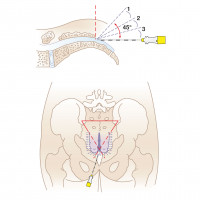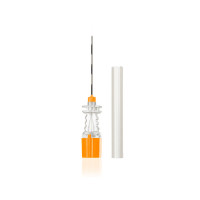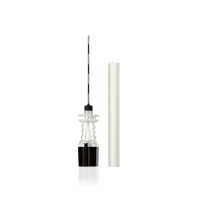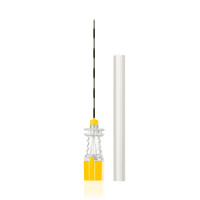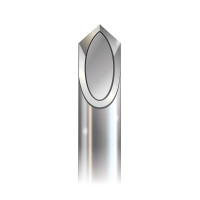 Product Features
Caudal anesthesia is a type of epidural anesthesia with the introduction of a local anesthetic through the outlet of the sacral canal.
This type of anesthesia is most justified in operations on the perineum, in the sacral region, anorectal zone. Caudal anesthesia is more common in Pediatrics because of some anatomical features of childhood and is most often used for pain relief in the postoperative period.
Specifications
Stainless steel;
Luer connector;
Without wings;
Transparent color-coded stylets allow easy identification of needle size;
Disposable for single use only;
Induvidual pack;
Qty.Cs: 200 pcs.
The technique of caudal epidural block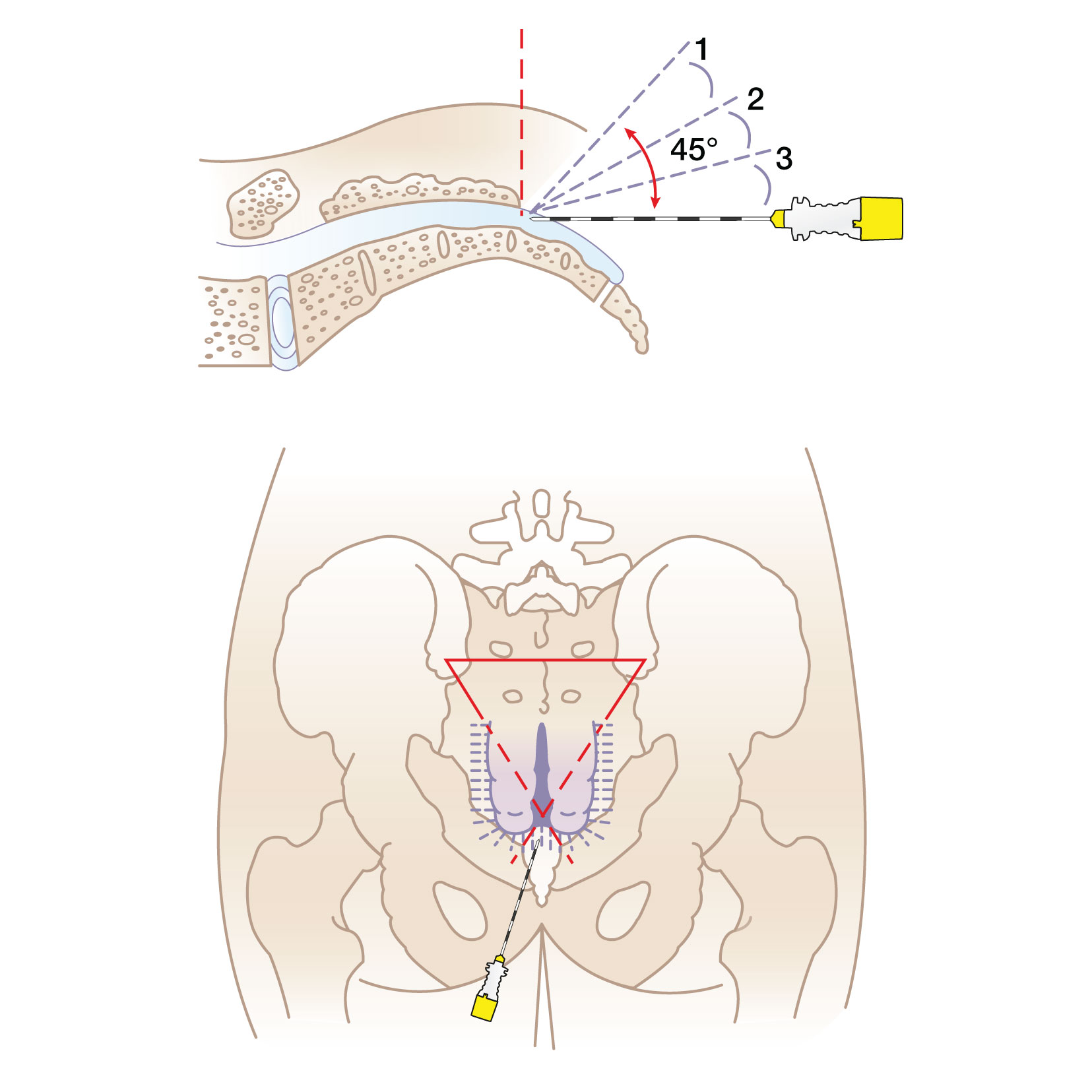 The classical technique of caudal epidural block involves palpation, identification, and puncture. Patients are evaluated as for any epidural block, and the indications and relative and absolute contraindications to its performance are identical. A full complement of noninvasive monitors is applied, and baseline vital signs are assessed. One must decide whether a continuous or single-shot technique will be employed. For continuous techniques, a Caudal Needle MEDEREN is preferred.
Used for anesthesia in Caudal region.
Open pack using sterile technique.
Prepare puncture area according to standard technique.
Remove plastic tip protector and examine needle body and tip in order to confirm its integrity.
Remove stylet of Caudal Needle then place it again to confirm smooth movement.
Determine a puncture area (point) according to accepted procedure.
Start the puncture with Caudal Needle MEDEREN.
In order to confirm that needle tip is at the right spot, use an empty syringe and confirm there is no CSF or blood refluxing from the needle.
Complete Caudal application.
Dispose Caudal Needle according to medical waste regulations.
WARNINGS:
This device is to be used only for professional purpose and by trained professionals. Do not use if package is torn or damaged. These are not sterile. Store in cool, dry and dust free environments. After use dispose device according to medical disposal regulations. Do not apply any techniques other than the approved procedure.
Available Configurations
| Ref. No. | Size | Length, mm | Diameter, mm | Color code | Qty.Cs |
| --- | --- | --- | --- | --- | --- |
| С2050 | 20 G | 50 | 0,9 | | 1 / 200 / 2000 |
| С2235 | 22 G | 35 | 0,7 | | 1 / 200 / 2000 |
| С2530 | 25 G | 30 | 0,5 | | 1 / 200 / 2000 |