Medical Products and Supplies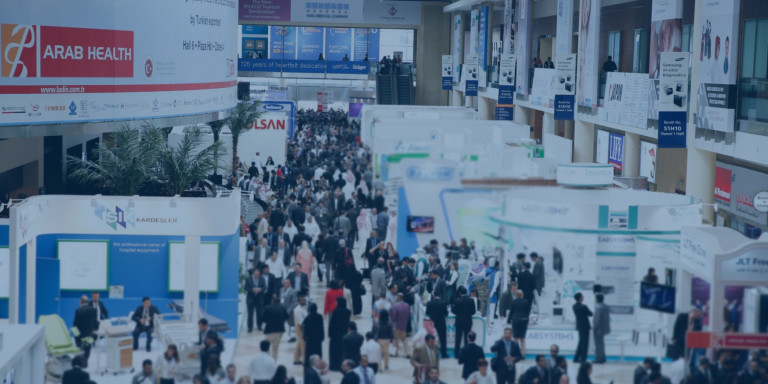 Meet us at these shows and exhibitions in 2023
31.12.2022Company news
We love meeting you face to face, catching up with your business developments, and showing you what new products we have to offer.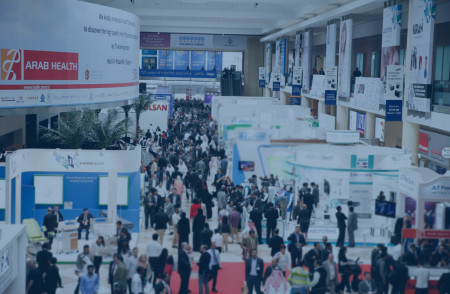 Like many of our clients, the Mederen team were resourceful and flexible when COVID-19 lockdowns and restrictions changed our business practices in 2020-2022. We made the most of technology to keep in touch and continue to develop relationships, but I think we can all agree that there's no substitute for meeting in person.
That's why we're delighted to be back to a busy schedule of trade shows, conferences and exhibitions this year. We love meeting you face to face, catching up with your business developments, and showing you what new products we have to offer.
We hope that you'll come along some of the shows we're attending this year. Obviously, we want you to visit our stand, but also because they're a wonderful networking opportunity for your business too. We choose to exhibit at some of the best shows private healthcare has to offer, and you'll find the workshops, educational opportunities and sometimes even credits towards your professional qualifications invaluable.
We highly recommend registering early and booking into the seminars and workshops you're interested in as soon as possible to avoid disappointment. And don't forget to schedule time to come and say hello to us!
Arab Health 2023
30 January to 2 February, Dubai World Trade Centre.
Arab Health is an international trade fair that aims bring together key stakeholders to collaborate and make healthcare a more sustainable, positive impact industry.
With more than 3,000 exhibitors from 70 countries around the world, it will be possible to get in touch with companies, start-ups, stakeholders and potential buyers, and learn about new realities and solutions.
A variety of events will be available at Arab Health: 9 conferences, workshops, product demonstrations and much more.
China International Medical Equipment Fair (CMEF) 2023
from 14 to 15 May 2023, Shanghai
The CMEF - China International Medicinal Equipment Fair is an international trade fair for medical needs and is held twice annually at different locations. It is one of the largest fairs for medical supplies, medical products and services in Asia. Exhibitors show on it the latest and most innovative products and services for the medical sector. Visitors can get information at the fair in detail about developments and trends in different areas.
10th MEDICA CONNECTED HEALTHCARE FORUM
13 – 16 November 2023, Düsseldorf
The 9th MEDICA CONNECTED HEALTHCARE FORUM connects health innovators, tech entrepreneurs, investors, and industry experts. It is the global hotspot for the latest tech and innovations that drive digital health transformation.
More than 120 speakers present and discuss breakthrough innovation and best practice growth journeys at the MEDICA CONNECTED HEALTHCARE FORUM in keynotes, tech talks and pitch sessions. Key topics of the 4-day program in 2022 are: Connected medical things, AI & big data, robotics, health metaverse, future hospitals and care centers, health monitoring and diagnostics, mobile health, digital therapeutics, mental health, and more. The MEDICA DISRUPT sessions present 100 selected startups and scale-ups in the pitch including the prestigious finals of the 11th MEDICA Start-up COMPETITION and the 14th Healthcare Innovation World Cup.
The forum promotes open innovation and business development, accelerating market access and implementation of innovations for a healthier world.