Israeli-American company's big exit
08.09.2017
echo ["World news","Company news","Articles"][0]; ?>
Image: Science and Lab ResearchArchive photo: Istock
American pharmaceutical giant buys company which is developing way to use patients' own immune system to kill cancer.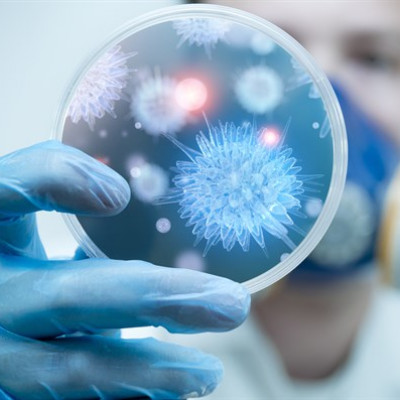 One of America's largest biopharmaceutical firms is set to pay some $11 billion for an Israeli-American company, and technology that may soon enable cancer patients' immune systems to fight cancer for them.
Under the deal, Gilead Sciences will pay $180 a share to buy out Kite Pharma, a California-based firm founded by the Israeli-American researcher Dr. Arie Belldegrun.
As part of the acquisition, Gilead Sciences will gain technology from Kite Pharma which could be used in the future to create personalized treatments for cancer patients that would stimulate their own immune systems to kill cancerous tumors, supplanting more traditional treatments like chemotherapy. Analysts believe the new treatment, once it enters the market, will be worth billions.
The first application of Kite's research is the axi-cel, a drug which would help 'weaponize' patients' T-cells against tumors. Axi-cel is expected to have some $1.7 billion in sales in 2022, after it is approved for use in the US and European Common Market.