Israelis find a gene mutation that causes male infertility
Research was done on five men from a single Bedouin tribe suffering from azoospermia, a lack of sperm production.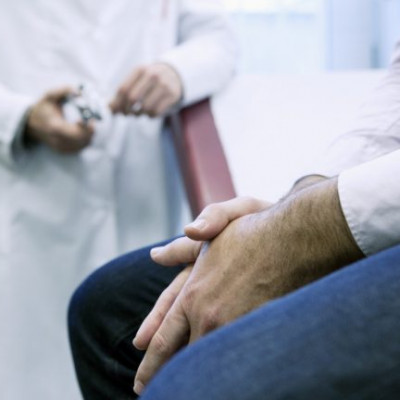 Researchers from the Faculty of Health Sciences at Ben-Gurion University of the Negev and the Fertility and In Vitro Fertilization (IVF) Unit at Soroka University Medical Center, both in Beersheva, have discovered a genetic mutation that causes a lack of sperm production.
The mutation in the TDRD9 gene leads to a type of infertility called azoospermia. Five percent of men suffer from infertility and about one percent of them have azoospermia. The gene mutation does not affect women.
Identifying the gene hasn't led to a cure for this type of infertility, but it may help in the search for future treatment. New scans, specific to identifying the TDRD9 gene mutation, can now be developed.
The researchers, led by Prof. Eitan Lunenfeld, looked at tissue samples from five men from a single Bedouin tribe in the Negev who had complained of infertility. The researchers discovered that they all had the same type of mutation in the TDRD9 gene.
When TDRD9 works as it's supposed to, it helps monitor the sperm production process. The mutation halts this.
The study was published in the Journal of Medical Genetics. The first author on the article is Maram Arafat from Prof. Ruti Parvari's research group in the Shraga Segal Department of Microbiology and Immunology at Ben-Gurion University.
The study received funding in part from the Natural Science Foundation of China and the Israel Science Foundation.