Medical Products and Supplies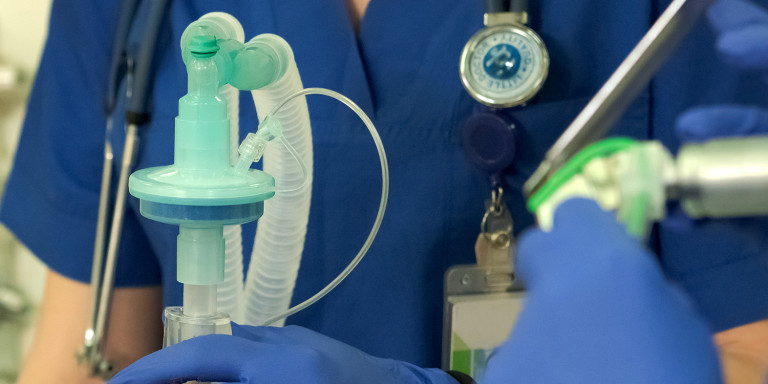 HME and Filters
Mederen provides a complete range of breathing system filters as well as Heat & Moisture Exchangers (HMEs) to meet any need in Anesthesia, ICU, Emergency, Neonatal, and Home care.
Respiratory Care products
Tracheostomy care products
The HME (Heat-Moisture-Exchanger) filter cassettes for heat and moisture exchange, condition the air, improve the qua­lity of speech and are simple to use, independent of whether the patients use a voice prosthesis or not. A tracheostomy leads to a loss of mouth/nose breathing, this means that the filtering, warming and humidification of the air has to hap­pen in a different way. To prevent irritation of the airways, due to dry air, dust or harmful substances contained in the air, a filter is required. After surgery, tracheostomised/laryngectomised patients frequently suffer from increased production of mucous and coughing. These symptoms can impair speech rehabilitation and breathing. The regular use of HME filter cassettes with Heat and Moisture Exchangers alleviates the symptoms and increases the quality of life.
The MEDEREN combined filter/HME product line offers solutions to meet the needs of both anesthesia and intensive care.
Bidirectional filtration offers both patient and equipment protection from airborne pathogens
Available in a variety of sizes to meet all clinical situations
All units feature outstanding moisture output, low resistance to flow and minimal deadspace
Our lightweight heat and moisture exchangers (HME) and heat moisture exchanger with filter (HMEF) provide low resistance to flow. They are also treated to provide bacteriostatic and hygroscopic (HCH) benefits.